Notion to Blog, instantly.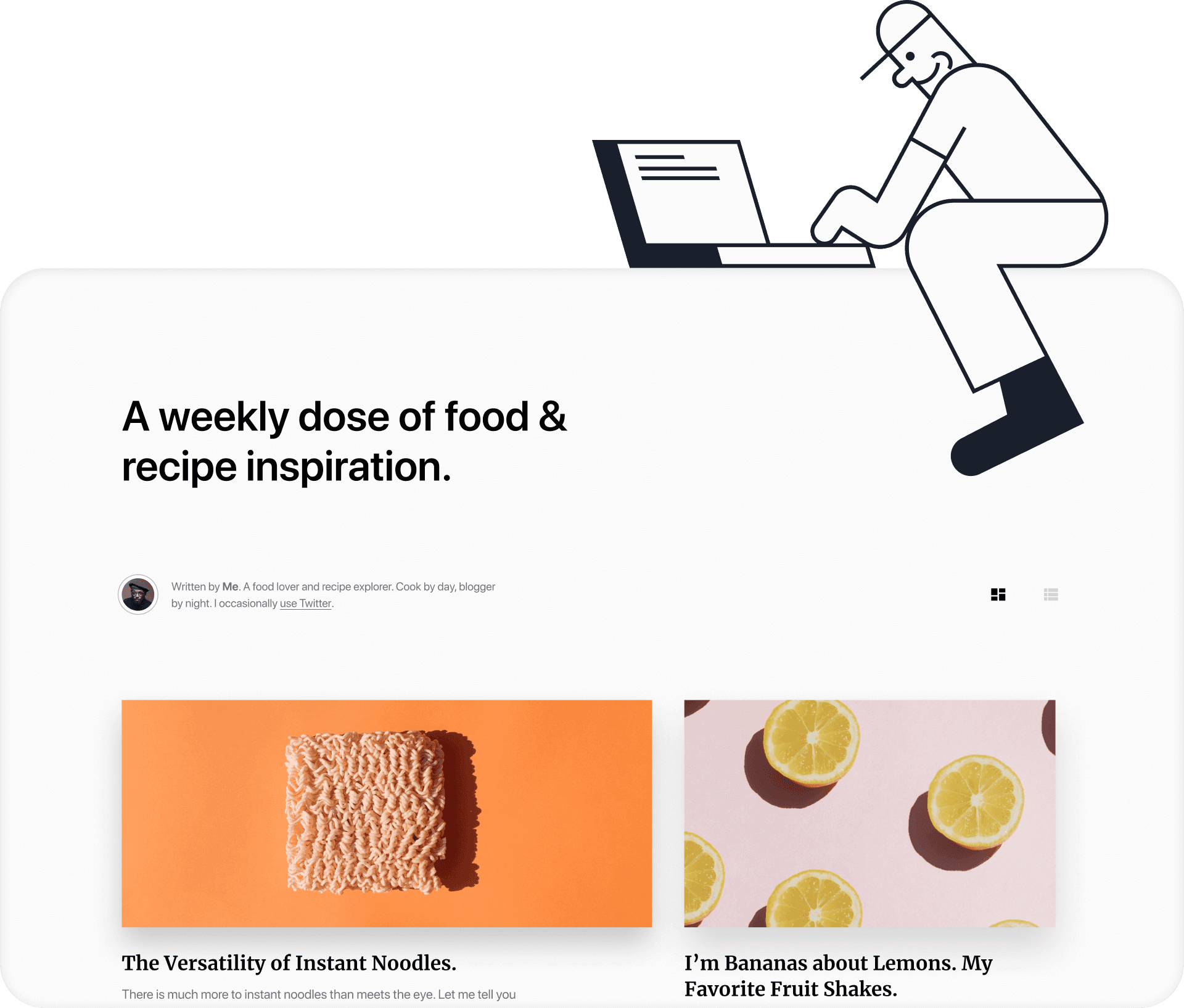 Your custom noto.so domain
Get rid of long Notion url's and create your free noto.so domain name.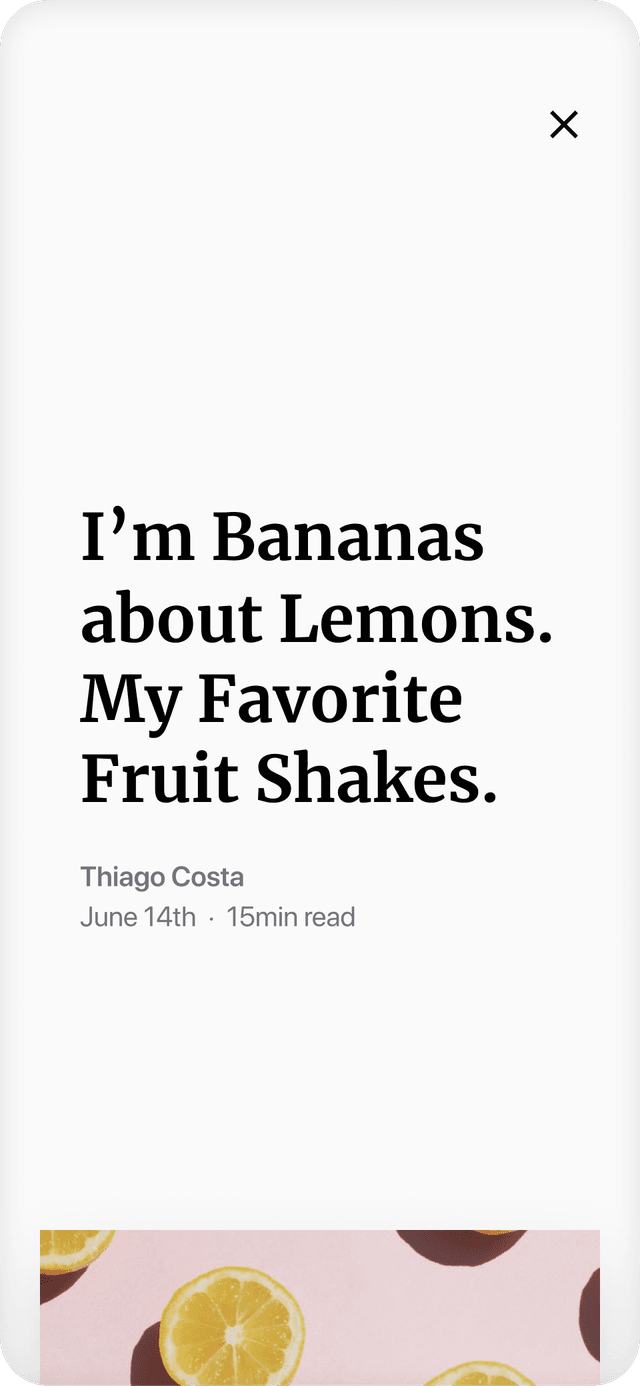 Blog themes that make your content shine
You create content. We'll do the rest.
More to come
We plan to add more features, so stay tuned. If you have any suggestions or feature requests, send us a message. In the meantime, enjoy this free version of Noto!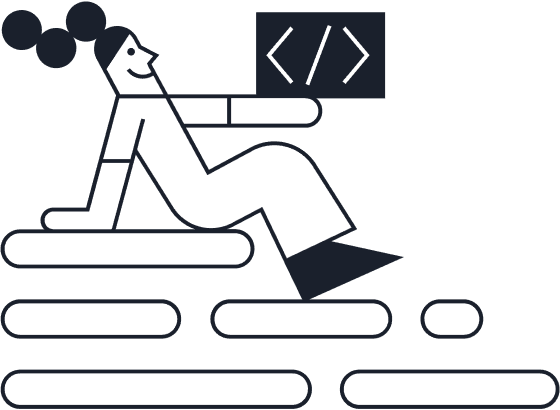 Start blogging the easy way with Noto.
Create your free account to get started.
Ready to grow with us?
Join the discord group to chat with the makers and our helpful community members.