Notion to Blog


instantly
Simply Edit in Notion, Go Live Instantly
Join 2000+ creators and startups to publish your content today.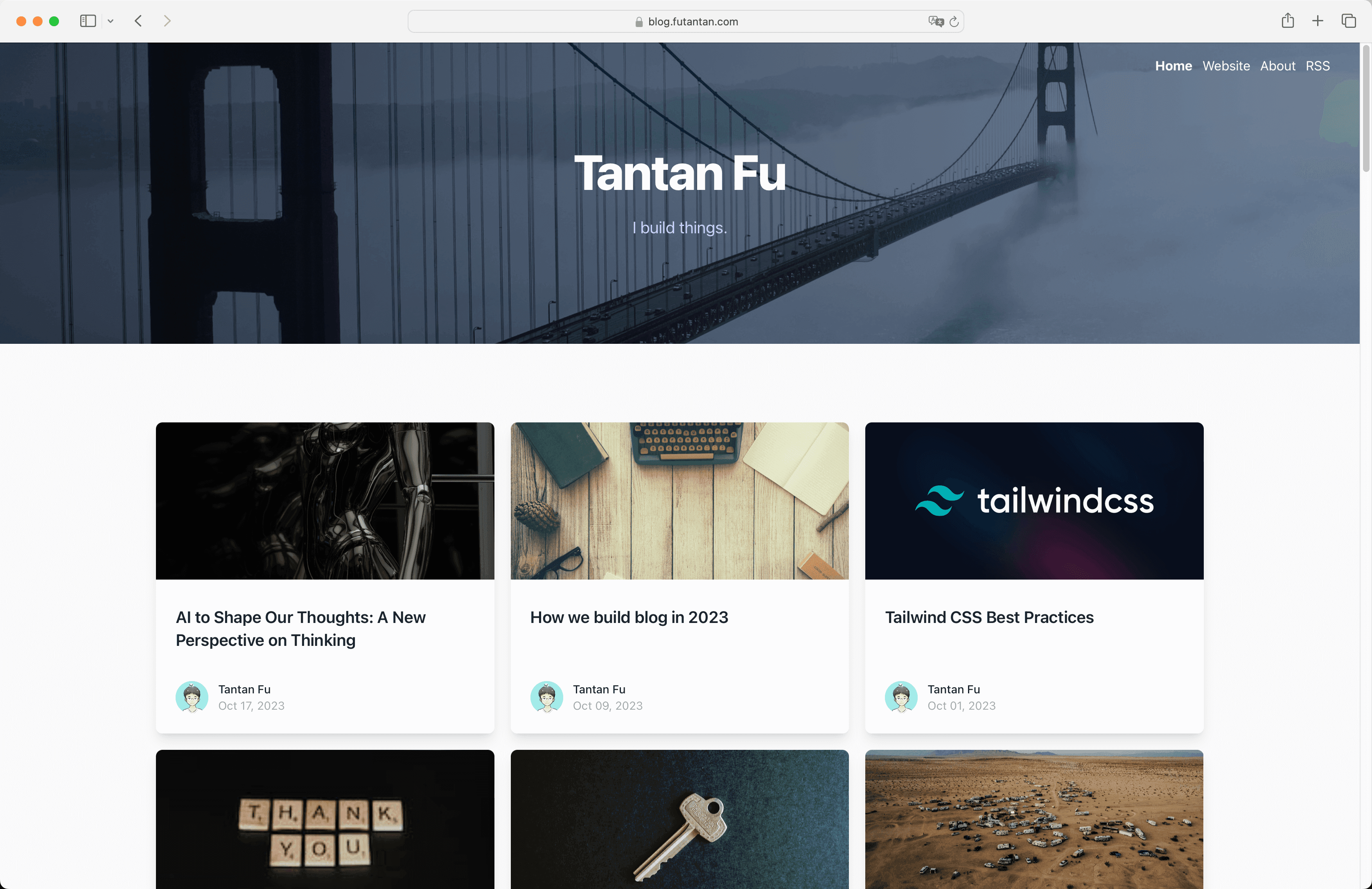 Everything you need to build a blog
Custom Domain

Boost your brand credibility with our Custom Domain, or use any free noto.so subdomains.

SEO Optimized

Multiple beautiful themes for your blog.

Themes

Personalize your blogging experience with diverse Themes, offering a unique and stylish look for each creative endeavor.

SSL Certificates

Enjoy automated SSL certificate protection, experience secure and reliable online browsing, and keep your data safe for a worry-free visit.

RSS Feed

noto.so generates an RSS feed for your blog. This makes it easy for your readers to subscribe to your blog and get notified when you publish new content.

Navigation Links

Add more links to your blog navigation bar, more than blog.

Lightning Fast

Each blog post is highly optimized for rapid loading. These swift load speeds make your blog highly attractive to search engines.

Unlimited Posts

Embrace freedom in content creation with our Unlimited Posts feature; your creativity knows no bounds, and neither should your blog. Get started today
Transform your Notion pages into a robust website. Begin your seamless transition today and unlock a world of possibilities.
Get started today
Loved by businesses worldwide.
Our software is so simple that people can't help but fall in love with it. Simplicity is easy when you just skip tons of mission-critical features.
Since integrating noto.so into our workflow, we have seen a dramatic increase in team productivity. The ability to convert our Notion pages into a fully functional website with a custom domain has streamlined our content management process.

noto.so has revolutionized the way I create and share my blogs. The SEO optimization features have increased my online visibility, while the variety of themes let my creativity shine through. A platform I highly recommend!

Jane Smith

Freelance Writer & Blogger

noto.so is a game-changer! From lightning-fast loading to providing secure and reliable online browsing with it's SSL Certificate protection, it has exceeded my expectations. The 'Unlimited Posts' feature is a content creator's dream come true

What I love about noto.so is not just the ease of use but also its flexibility. With automated RSS feed generation and customizable navigation links, I've personalized my blog for optimal reader engagement. noto.so truly understands the needs of bloggers

Emily Johnston

Coding Expert & Tech Blogger

Fresh, innovative, and efficient - three words I'd use to describe noto.so. The blend of aesthetics and functionality is impressive. It has made my blogging venture more enjoyable and more productive.

Robert Martinez

Founder of Design Studio

noto.so simplifies the complex. The way it effortlessly bridges Notion and the web is fantastic. It's saved me time, boosted my online presence, and made content sharing a breeze. An absolute must-have tool for anyone managing digital content.

Lily Chang

Digital Marketing Specialist
Pricing Plans
You focus on creating, we spread it to the world!
Free
Free plan for all users
1 site

Free noto.so subdomain

At most 20 blog pages

One free theme

Customized site owner name

With noto.so banner
2 sites

Custom Domain Name

Unlimited blog pages

All themes

Customized site owner name

Without noto.so banner

Navigation links

RSS feed